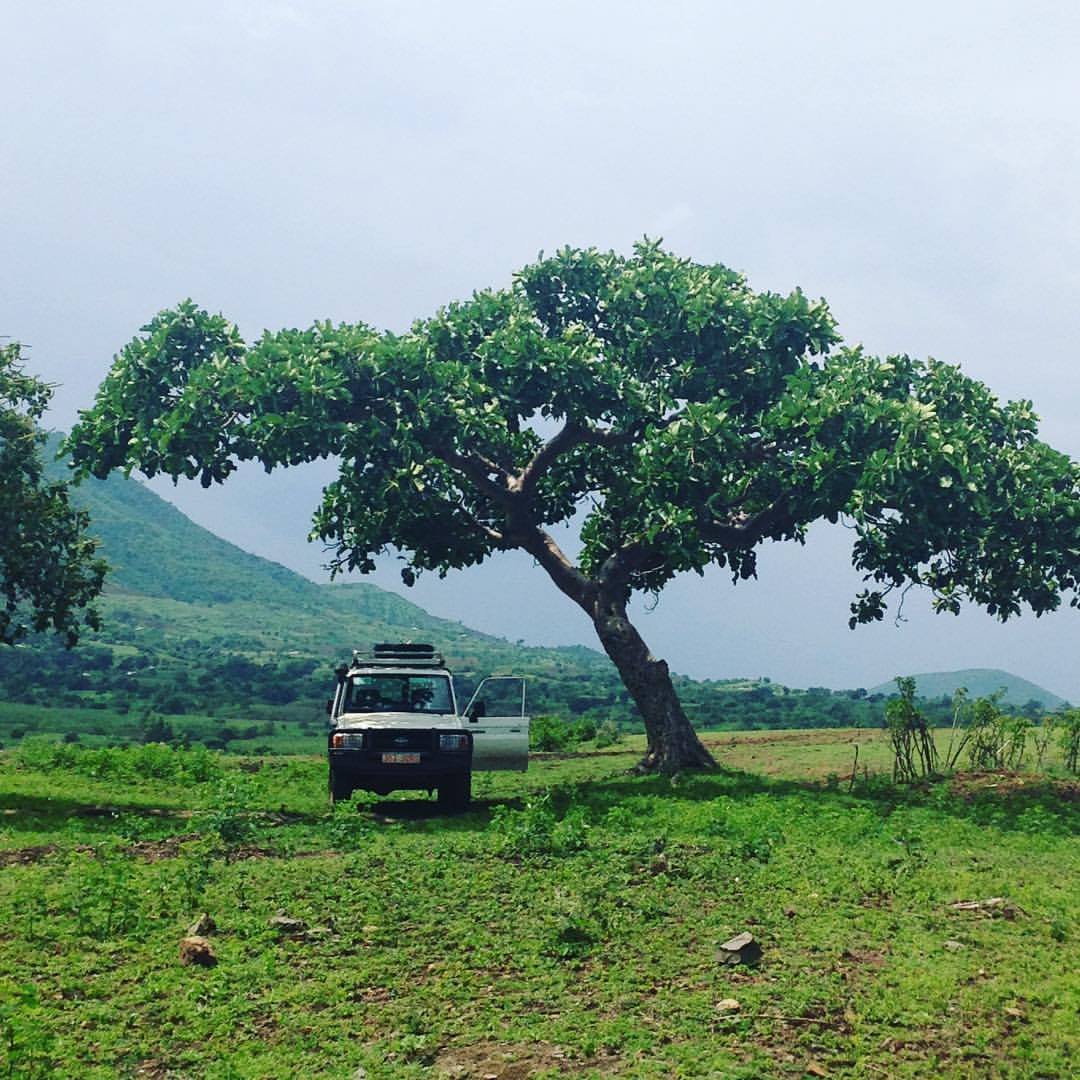 FireWatch Solutions
Holistic security for development organizations in dangerous places.
International humanitarian organizations are solving some of the world's most important issues – education, sanitation, healthcare – and they're doing it in some of the world's most dangerous places. Almost by definition, humanitarian problems are concentrated in fragile regions where security and infrastructure are tenuous or nonexistent. FireWatch Solutions equips organizations to face the risks inherent in their context, so they can more effectively and safely accomplish their mission.
Our Services
We take a multi-faceted approach to security, from protocol development to live-action simulation trainings.
Our Clients Talk
"When our international development organization was looking for world-class security solutions for our work in eastern Congo, we didn't need to look any further than Brian and his team at FireWatch Solutions.  Brian's tremendous experience, professionalism, and customized solutions exceeded all expectations.  He possesses a deep understanding of the unique and complex demands of development work in fragile states, and was able to help Mavuno build security protocols to mitigate risk for the long-term.  I can't recommend FireWatch Solutions highly enough."

Mavuno

"Firewatch Solutions understands security from the unique perspective of development practitioners. For organizations looking to operate in unfamiliar and austere environments, I cannot recommend a more qualified and professional security team."

impl. Project
Your partner for a safer future
Contact us today for a no-pressure security audit
Your organization is dedicated to making the world a better place. We make sure it happens, by Protecting Those Who Do Good.