PROTECTING THOSE WHO DO GOOD
Bespoke security solutions for the humanitarian sector.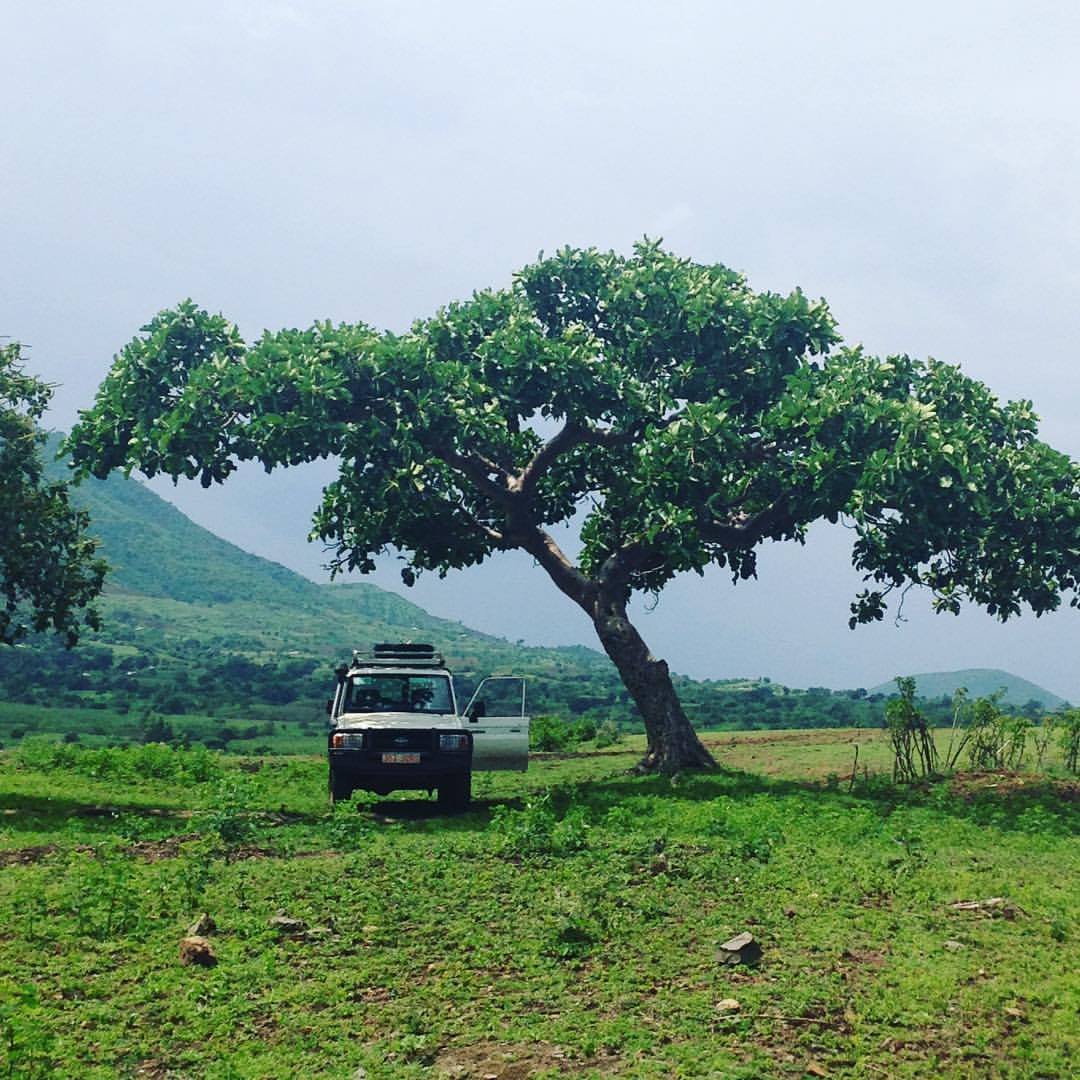 FireWatch Solutions
International development organizations are addressing the world's most challenging issues of extreme poverty, famine, drought, conflict, transnational crime, and violent extremism in fragile regions where security and infrastructure are tenuous or nonexistent. FireWatch Solutions supports organizations with planning, training, and advisory services to face the risks inherent in their context, so they can more effectively and safely accomplish their mission. We are dedicated to Protecting Those Who Do Good.
Our Services
We take a multi-faceted approach to security, from protocol development to realistic scenario-based training, to directly supporting clients in the field.
Our Clients Talk
"When our international development organization was looking for world-class security solutions for our work in eastern Congo, we didn't need to look any further than Brian and his team at FireWatch Solutions.  Brian's tremendous experience, professionalism, and customized solutions exceeded all expectations.  He possesses a deep understanding of the unique and complex demands of development work in fragile states, and was able to help Mavuno build security protocols to mitigate risk for the long-term.  I can't recommend FireWatch Solutions highly enough."

Mavuno / Co-Founder

"Firewatch Solutions understands security from the unique perspective of development practitioners. For organizations looking to operate in unfamiliar and austere environments, I cannot recommend a more qualified and professional security team."

impl. Project / Executive Director

"FireWatch Solutions' founder led me and a team in the planning and conduct of an expeditionary assignment on the edge of active Boko Haram territory in 2016. Throughout our travel, he exercised his extensive operational planning and tactical knowledge to ensure that our eclectic group of development workers felt safe and at ease to do our work."

Counterpart International / Regional Director of Asia

"Nuru International works in dynamic security environments throughout sub-Saharan Africa. Security for our teams is paramount. FireWatch Solutions provides a full suite of customized security and training services. FireWatch Solutions have been an invaluable partner to Nuru and have allowed us to help people whom we otherwise could not."

Nuru International / Chief Programs Officer
Your partner for a safer future
Contact us today for a no-pressure security audit
Your organization is dedicated to making the world a better place. We make sure it happens. By protecting your employees, we protect your impact.